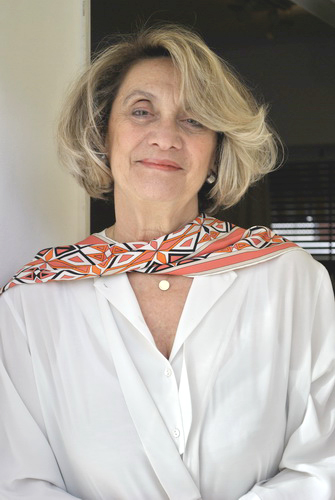 Nassos Chamilothoris
Architect, Aristotle University of Thessaloniki
Nassos is a founding member of R.C.TECH and is the co-director of the practice's architectural design team. His design work is extensive and it includes a large array of built projects that have been widely published, by both domestic and international press.
Vassilis Douridas
Civil Engineer, Aristotle University of Thessaloniki
Vassilis is a founding member and director of R.C.TECH's construction team. He has broad experience in construction & project management, real estate consulting and value engineering work. He has been involved in the execution of numerous projects with varying typologies and budget requirements.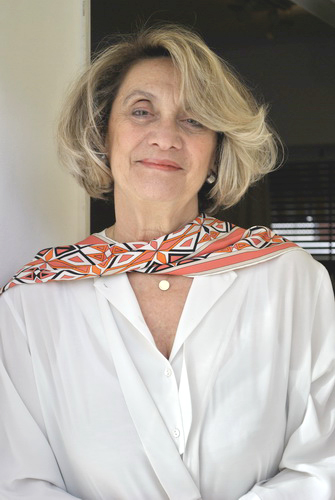 Dania Panagiotopoulou
Architect, Sapienza - Università di Roma
Dania is a founding member of R.C.TECH and has been involved in the office's design work throughout her career. Her design interest centers on residential and commercial projects and she holds an extensive design portfolio of widely published projects.
Giannis Douridas
Architect, London Metropolitan University
MA Architectural Association
Giannis co-directs R.C.TECH's architectural design team. His architectural work includes residential projects, commercial spaces and office buildings. He has previously worked as an architect for Kohn Pedersen Fox in London.
Markos Douridas
Civil Engineer, National Technical University of Athens
MSc University of California, Berkeley
Markos works as an engineer dealing with the construction process of building projects but is also involved in other aspects of R.C.TECH's practice including design work and business planning. He began his career as a structural engineer at the office of Guy Nordenson in New York and was a Fulbright grant recipient during his postgraduate studies in the U.S.